In this section you find press releases, documents, a selection of photos and logos.
Please feel free to contact us for additional information or have a look in the NEWSROOM and MEDIA INFORMATION section.
DOCUMENTS
EWC LOGO - upon request
PHOTOS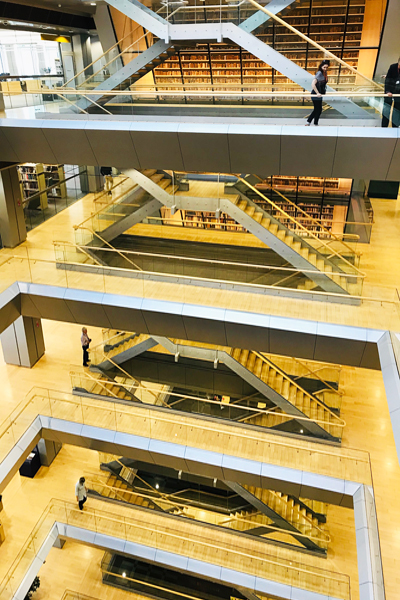 The EWC Board at it's Board Meeting in Prague,
hosted by the Czech Writers' Association.
From left to right:
Alena Makouskaya (Board Member, Belarus)
Ondřej Lipár (Chair of the Czech Writers' Association)
Daniel Cristea-Enache (Vice-President until 04/2021, Romania)
Nina George (President, Germany)
Markku Loytönen (Board Member, Finland)
Myriam Diocaretz (Secretary-General).
Photo: © Marc Yetti
EUROPEAN UNION PRIZE FOR LITERATURE AWARD CEREMONY